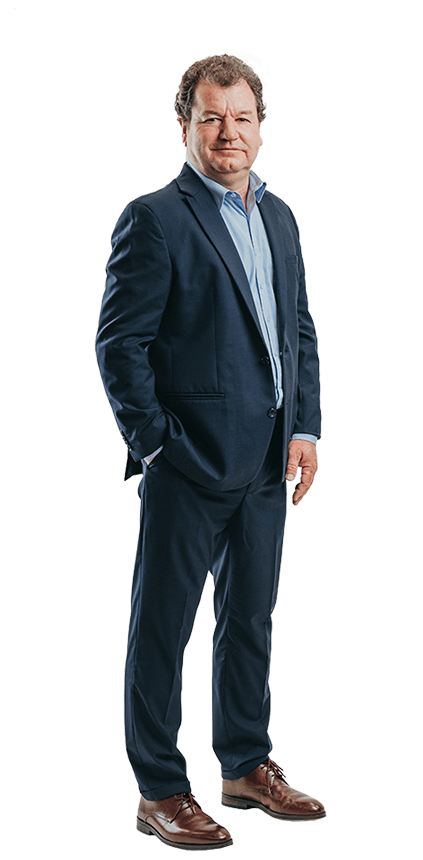 Appointed as Director
(amalgamated company):
01 Jan 2019
Qualifications:


Master in Business Administration; Bachelor of Social Science.
Eric Espitalier-Noël previously worked at accountancy firm De Chazal du Mée & Co. in Mauritius.

He joined ENL Group in 1986 and is currently the Chief Executive Officer of ENL Commercial Limited. Eric has extensive experience in the commercial and hospitality sectors, being a Board Member of various companies operating in those fields of activity.
DOWNLOAD THE LIST OF DIRECTORSHIPS