Hector Espitalier-Noël, le visionnaire qui a fait grandir ENL
Tous les héros ne portent pas de cape, et tous les Ironman ne portent pas d'armure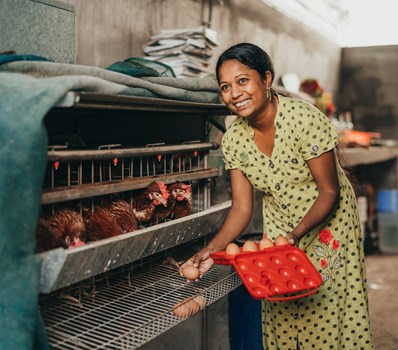 Poules pondeuses et sauveuse de poule. A Melrose chez Roshnee, on trouve les deux !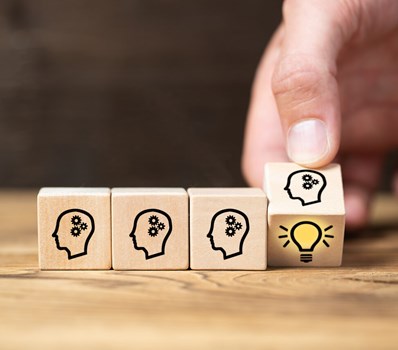 Axess modernise sa gestion des achats grâce à une plateforme digitale créée par un employé.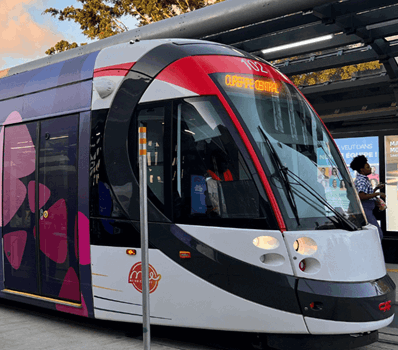 Rétrospective 2022 du groupe ENL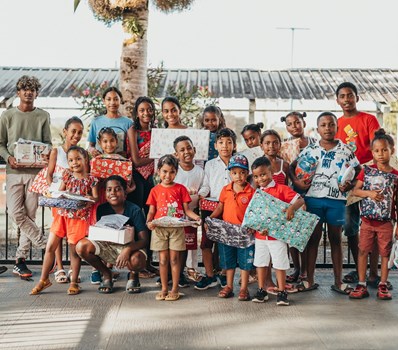 Un Noël solidaire 2022 : Plus de 400 enfants couverts de cadeaux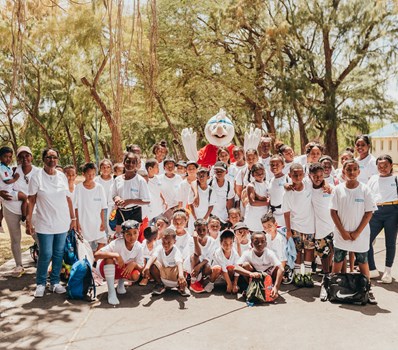 « Noël Pour Tous » : Une initiative signée Decathlon Maurice, ENL Foundation, Helios Eyewear et la MSC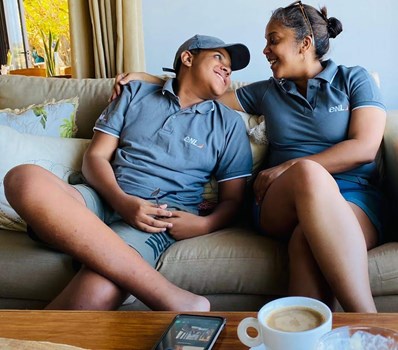 Soutien et entraide : Doriane Denise-Rama lance une plateforme de partage pour les parents d'enfants en situation de handicap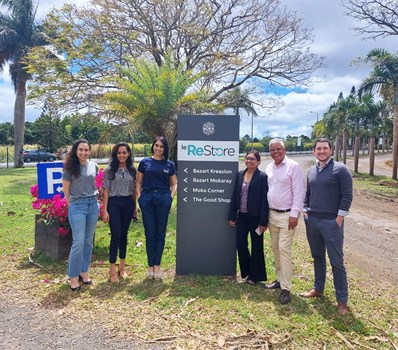 Le ReStore : Un projet signé ENL Foundation et la Smart City de Moka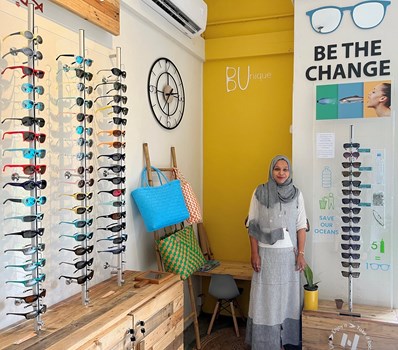 Azhaar Jamboccus : Un modèle d'engagement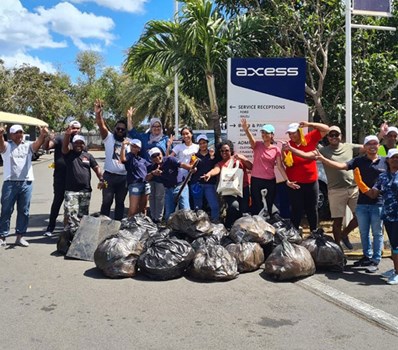 Journée mondiale du nettoyage 2022 : Environ 200 kilos de déchets ramassés par l'équipe d'Axess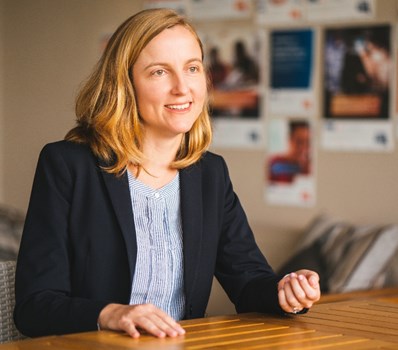 Empreinte carbone : Les entreprises du groupe ENL s'engagent en faveur de l'environnement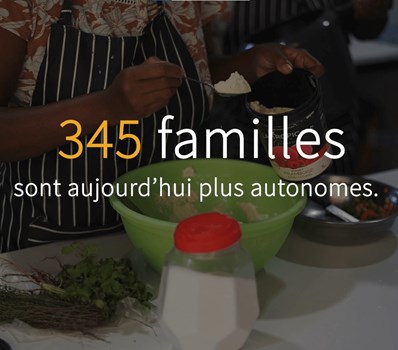 ENL Foundation : Clôture du programme Leave No One Behind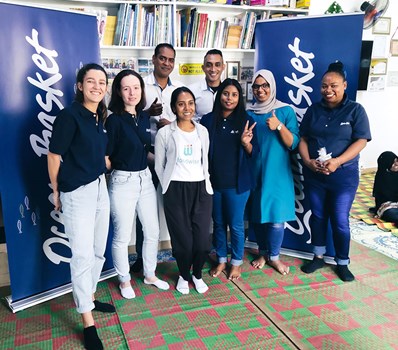 Ocean Basket : Repas offert aux bénéficiaires de M-Kids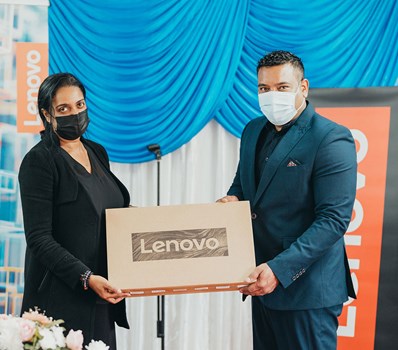 La marque Lenovo fait don de 20 ordinateurs à l'ONG Lizié dan la main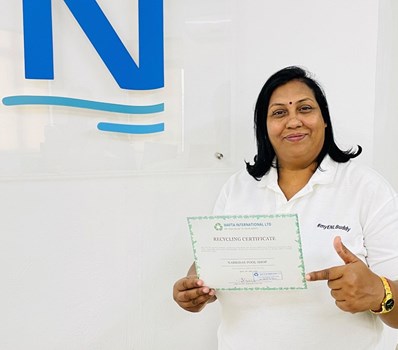 Les buddies de Nabridas se mobilisent pour une opération recyclage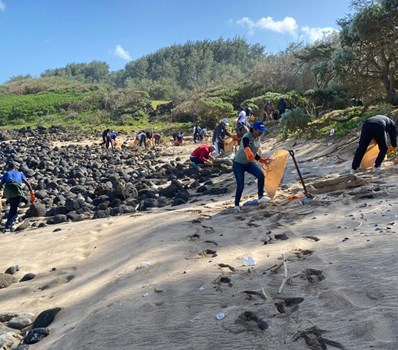 ENL Agri organise une opération de nettoyage sur la plage de Savinia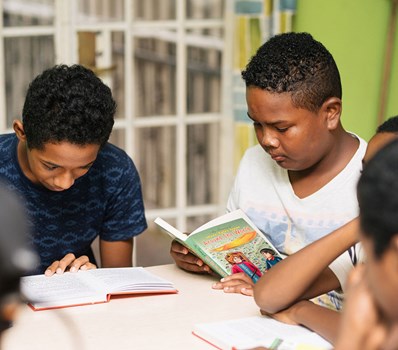 « Ford Drive 4 UR Community » : Lancement d'un projet communautaire signé Axess et ENL Foundation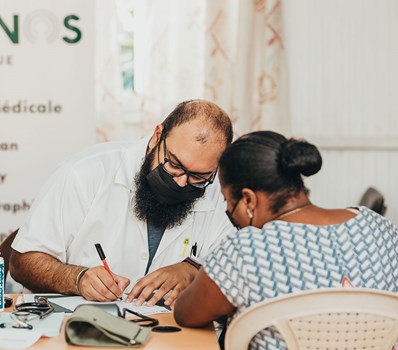 Examen médical : ENL Foundation organise une journée de dépistage à Ste Catherine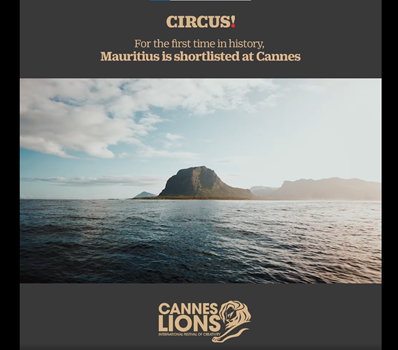 Notre campagne #myInPACT est au Cannes Lions Festival 2022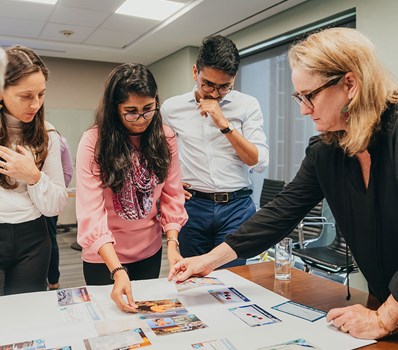 La Fresque du Climat : ENL organise des ateliers de sensibilisation à l'urgence climatique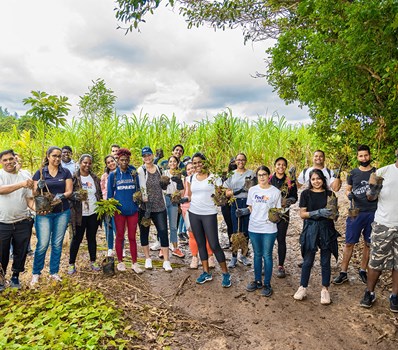 Les salariés d'ENL plantent des arbres pour aider au reboisement des berges de la rivière Jacotet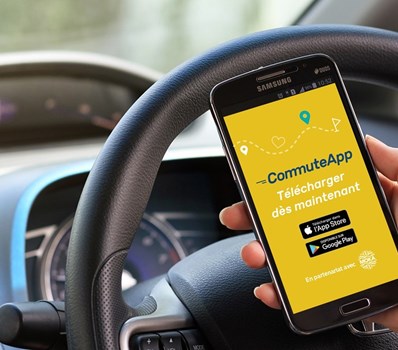 Le covoiturage, bon pour la planète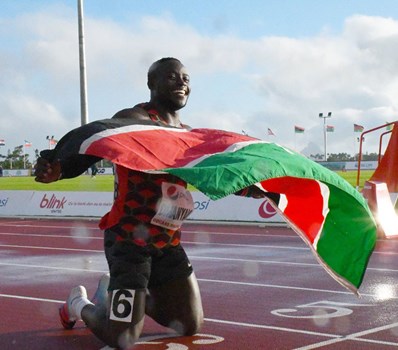 COCASS 22 : Le Kenya l'emporte sur le classement final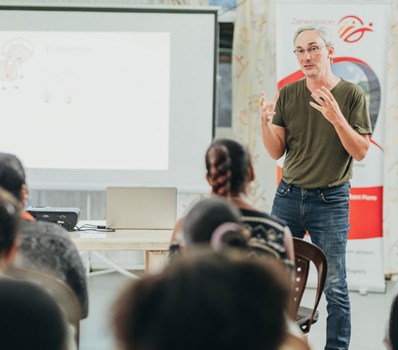 ENL Foundation lance l'initiative sociale et environnementale « Ekonomiz to lenerzi »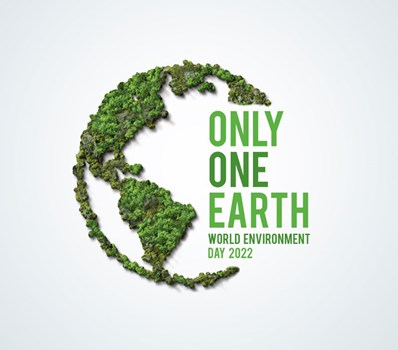 Journée mondiale de l'environnement : Faire du mode de vie durable un choix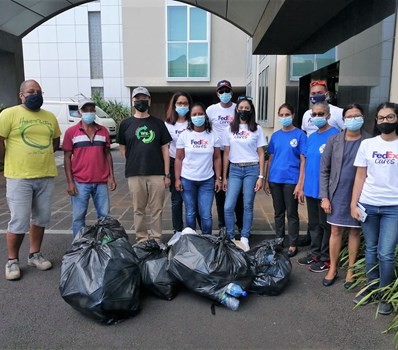 Journée mondiale de l'environnement : Rennel et We-Recycle unissent leurs forces contre les déchets plastiques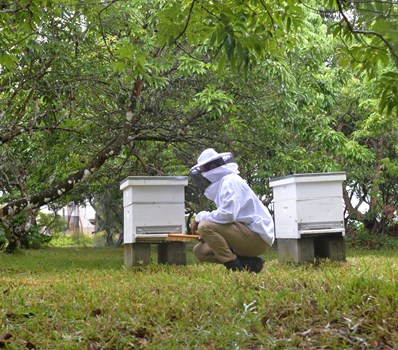 Les résidents de Gros Bois se sensibilisent à la protection des abeilles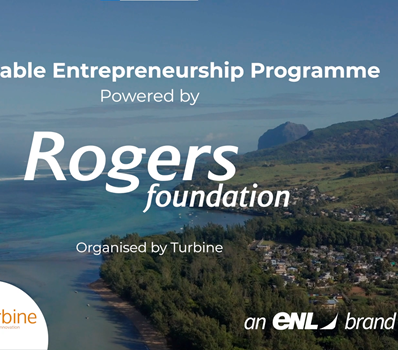 Le Sustainable Entrepreneurship Programme : Une collaboration entre Rogers Foundation et la Turbine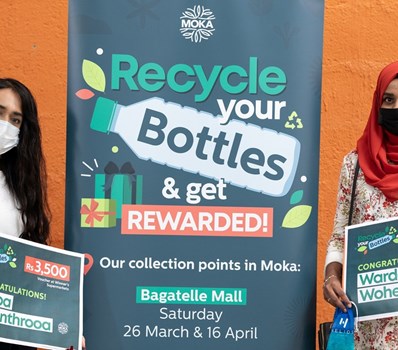 Moka Smart City : 221 kilos de bouteilles en plastique PET récoltés dans le cadre du « Recycling Bottles Project »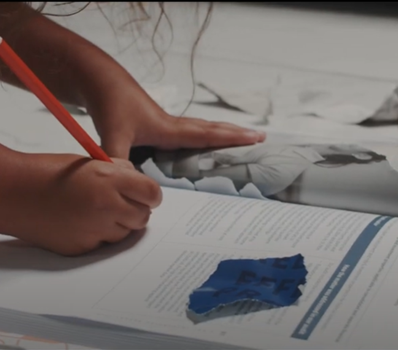 ENL invite ses actionnaires à se passer du papier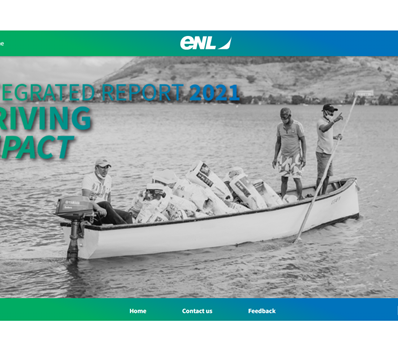 The ENL Integrated Report 2021 is now online!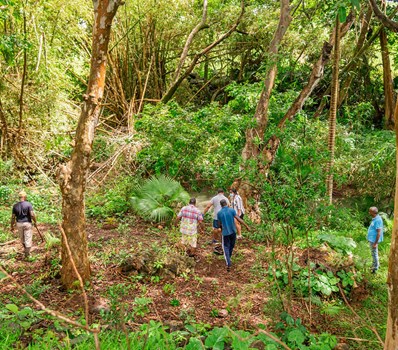 Prise de conscience écologique : Heritage Resorts et le botaniste Jean Claude Sevathian font découvrir la rivière Jacotet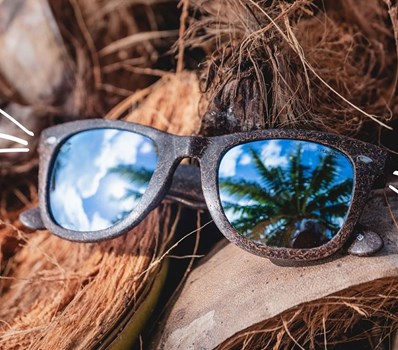 Protection des yeux & sensibilisation : Helios Eyewear lance un fonds de solidarité pour aider la communauté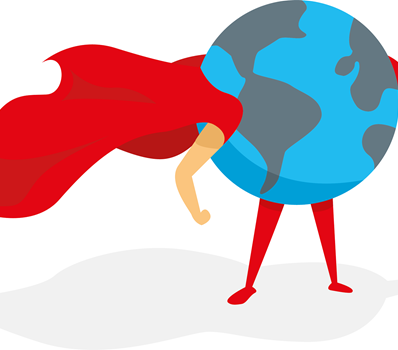 Les salariés d'ENL Corporate Services se sont lancé un défi écolo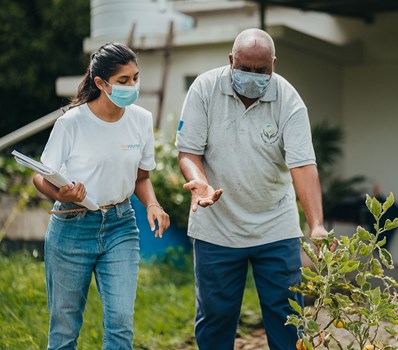 ENL lance le programme WeVolunteer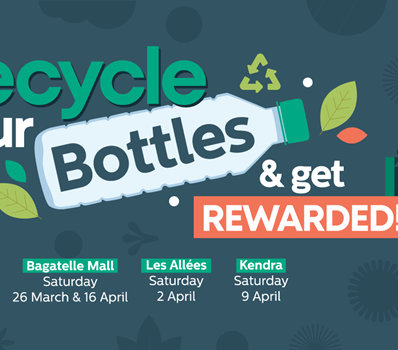 La Smart City de Moka lance le « Recycling Bottles Project » pour sensibiliser les Mauriciens à la valeur des déchets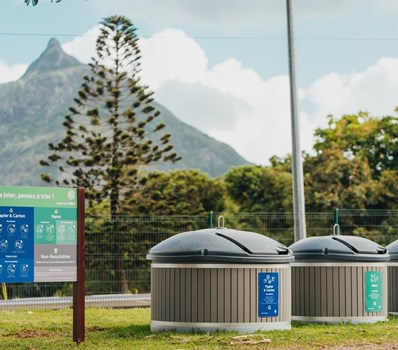 Journée mondiale du recyclage : Adoptons les bons gestes !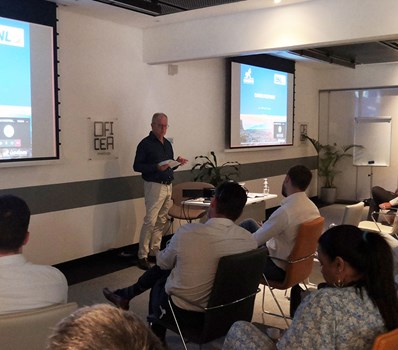 ENL s'engage à mesurer et à réduire son empreinte carbone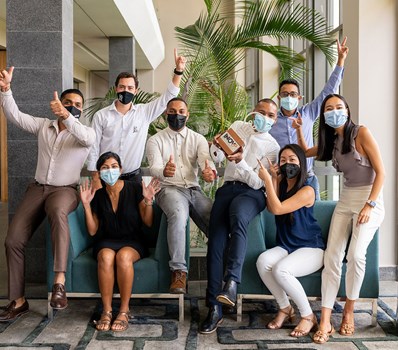 Innovation durable : ENL récompense les gagnants d'Innov8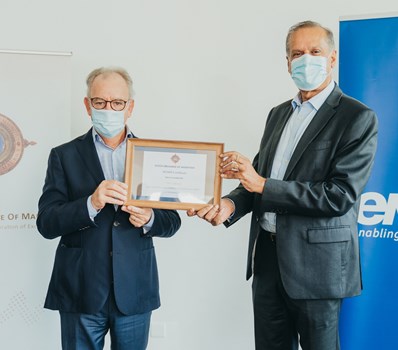 Développement durable : ENL fait son entrée sur le SEMSI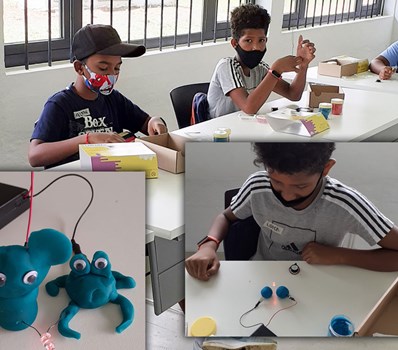 Katapult fait découvrir la science aux enfants de Telfair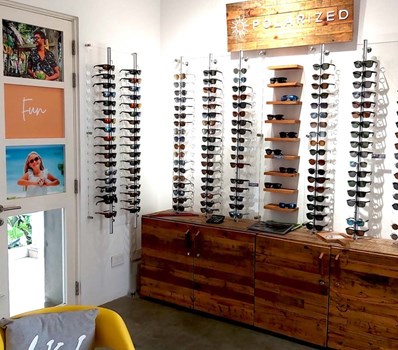 Helios Eyewear ouvre une nouvelle boutique au Quartier des Serres à Mapou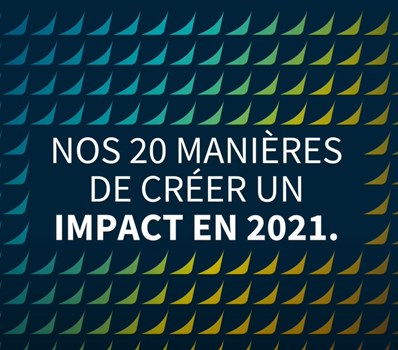 Rétrospective 2021 du groupe ENL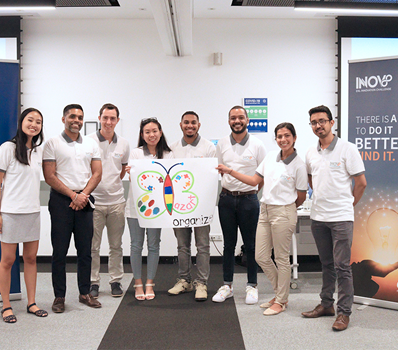 Innov8 : Les gagnants de la deuxième édition connus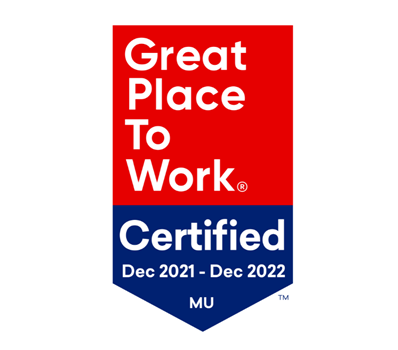 Il fait bon travailler dans les entreprises du groupe ENL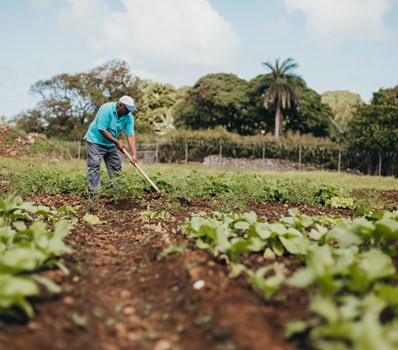 ENL Foundation promeut l'entrepreneuriat local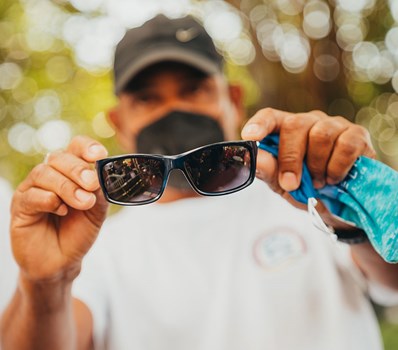 #myInPACT enabling vision, enabling possibilities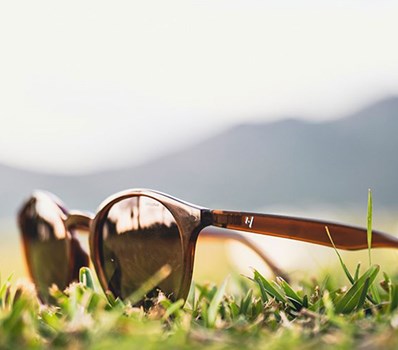 Une nouvelle collection de lunettes en PET signée MOKA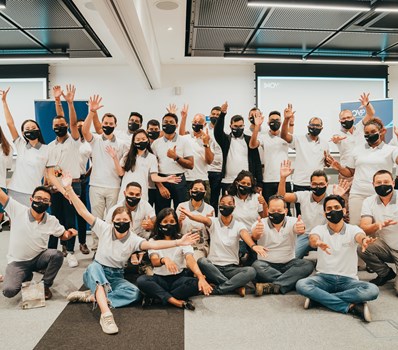 Innov8 : Les participants en route pour l'aventure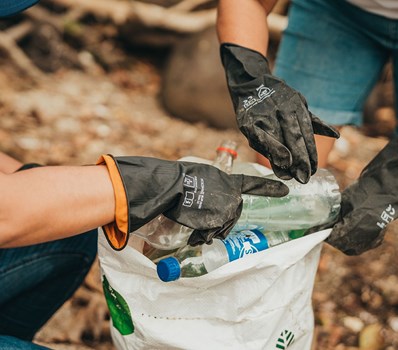 ENL s'associe à Mission Verte pour le #ENLPickUpChallenge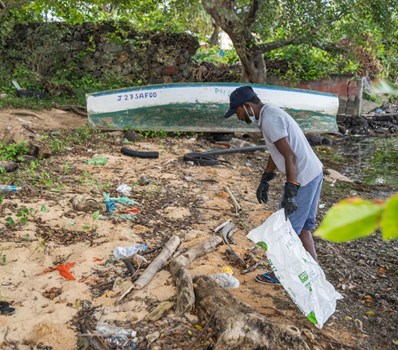 Le #ENLpickupChallenge est lancé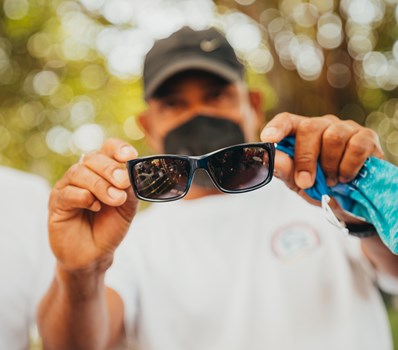 Campagne de sensibilisation d'ENL : Attention au coup de soleil oculaire !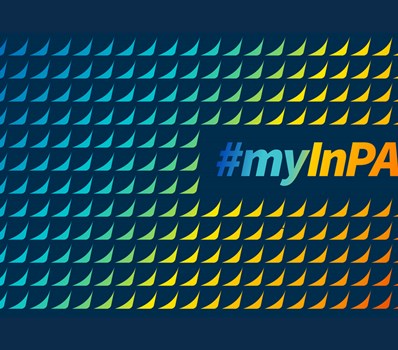 #myInPACT: ENL se mobilise en faveur du développement durable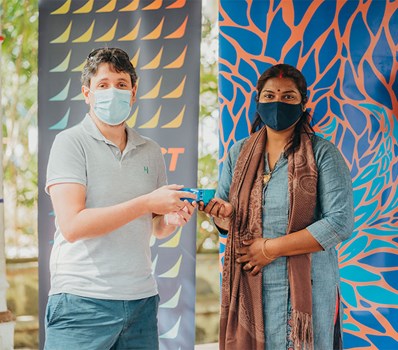 ENL sensibilise les pêcheurs à l'importance d'avoir leur santé oculaire à l'œil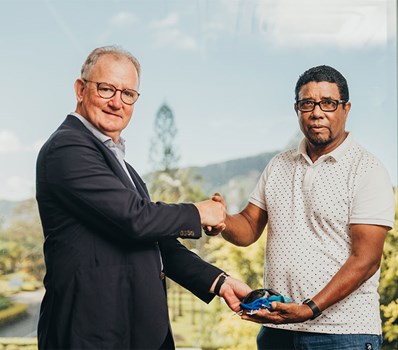 ENL réitère son partenariat avec les pêcheurs et le Rotary Club de Phoenix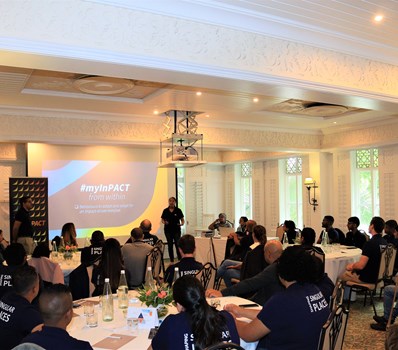 #myInPACT : Pour une culture d'entreprise axée sur l'impact et les résultats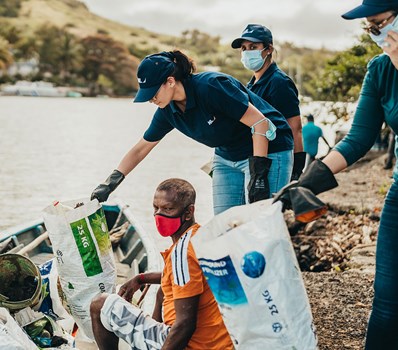 ENL et les pêcheurs de GRSE s'allient contre la pollution de nos cours d'eau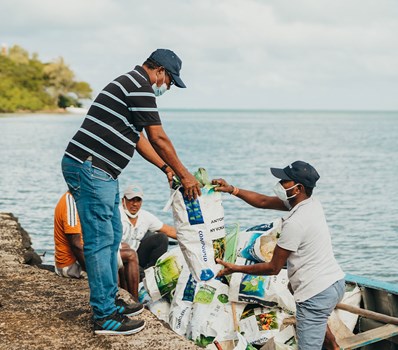 France Andy : « Les déchets plastiques ont des répercussions dévastatrices sur le secteur de la pêche. »